The Exploria Marketplace is your ONE STOP for virtually all your travel needs…
The Exploria Marketplace provides access to thousands of beautiful resorts and luxurious hotel accommodations around the world – at exclusive prices available exclusively to Exploria Marketplace Members…
Exploria Marketplace also offers a vast array of other amazing travel products and services such as cruises, rental cars, theme park and attraction tickets, activities and excursions, guided tours, travel insurance, exchange programs and much more!
Convenience …. Affordability…. Saving you time, saving you money… while providing the best deals on luxury vacations and high quality travel services.
The world marketplace is yours to explore…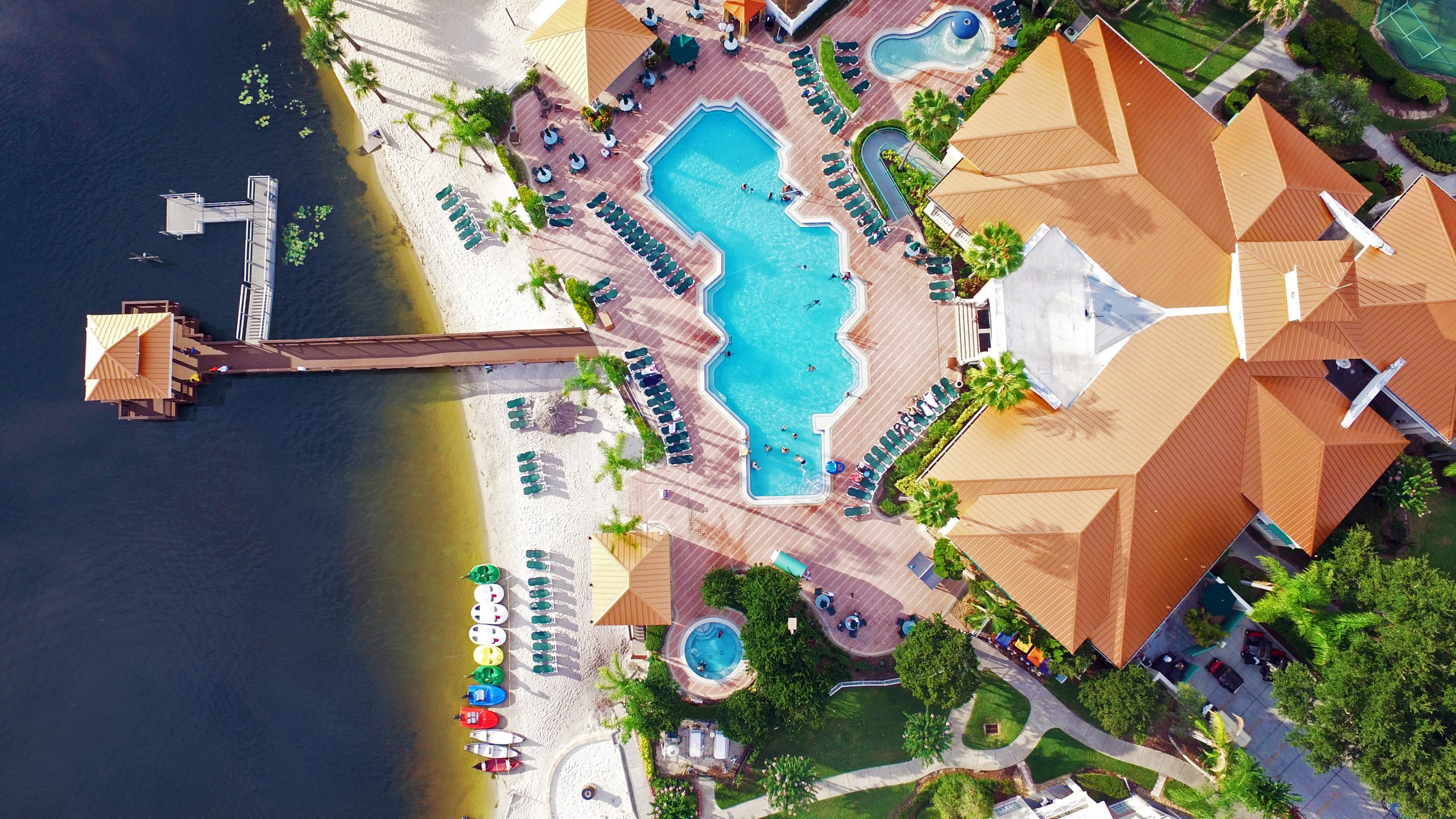 Whether you seek relaxation, exploration, or inspiration, Summer Bay Orlando Resort has something for the whole family.
(Read More)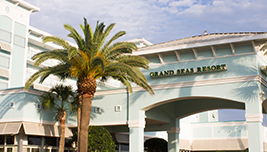 From sunrise to sunset, the entire family can enjoy all the activities Grand Seas, Daytona Beach, Florida has to offer including a kiddie pool and playground, mini-golf, fitness center, and three heated swimming pools.
(Read More)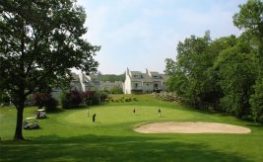 Pocono Mountain Villas is a four seasons resort retreat in the beautiful Pocono Mountains of Pennsylvania that provides a picturesque backdrop for your vacation memories. It's the ideal resort destination to pursue your Pennsylvania happiness.
(Read More)
QUESTIONS ABOUT THE EXPLORIA MARKETPLACE?
1-855-927-9309
(Toll Free USA & Canada)
321-203-5655
(Outside of USA & Canada)
Monday – Friday
9:00am – 5:00pm EST
MARKETPLACE
PHONE: 1-858-622-2904
FAX: 1-877-737-1542
CERTIFICATE
PHONE: 1-855-927-9309
(Toll Free USA & Canada)
PHONE: 321-203-5655
(Outside of USA & Canada)
© ExploriaResorts 2010. All rights reserved.